Cargo transportation by air
Cargo transportation by air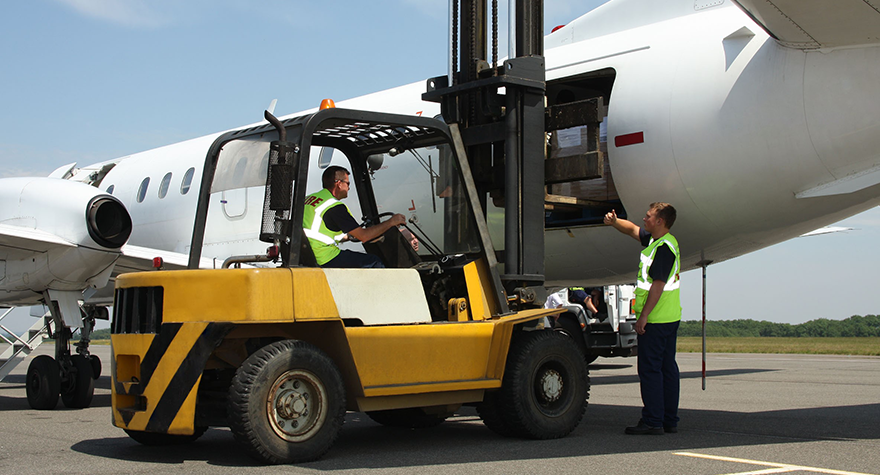 Cargo transportation by air
Our company provides air freight services so that we can ensure that your cargo is transported reliably and quickly. Air transport is one of the most efficient modes of freight transport as it can transport large volumes of cargo quickly and reach remote locations that would otherwise be difficult to reach.
Our cargo transportation by air services include:
Planning and logistics – we provide advice on freight transportation options, plan routes and determine optimal transportation times to ensure that your freight transportation is efficient and cost-effective.
Cargo handling and acceptance – we ensure professional cargo handling and acceptance to avoid any risk of cargo damage or inaccuracy.
Security – we care about the security of your cargo. We work with reliable air transport operators and apply strict safety regulations to ensure that your cargo is transported safely and reliably.
Tracking and Notifications – We provide tracking and notification services to ensure the efficiency and safety of your cargo transportation. We send notifications about the position and time of your cargo so that you can react in time and remember about the delivery of your cargo.
Cargo collection and delivery – we provide cargo delivery and collection services to make your cargo transportation convenient and fast. We ensure that your cargo is delivered on time and reliably.
We guarantee professional and reliable air cargo transportation services so that you can reach your goals quickly.