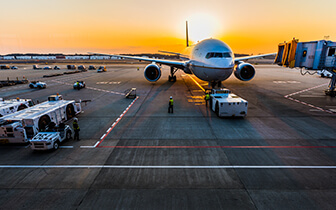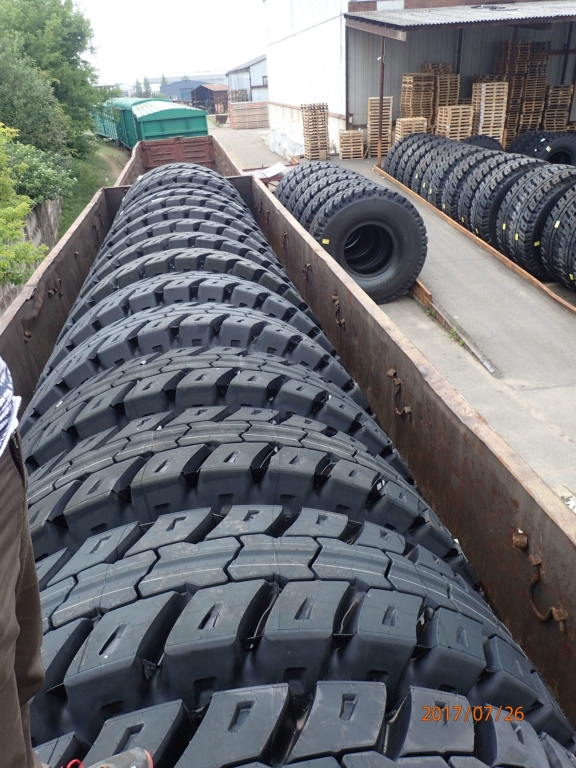 About us
We specialize in the transportation and storage of goods
Baltic translogistics - we are a logistics service provider based in Lithuania and we specialize in goods transportation and storage services. Our company provides its services both in Lithuania and internationally, we cooperate with various European and world countries.
Cargo transportation
Storage
Transmission of parcels
Customs declaration
Cargo insurance
Individual services
Contacts
We help our customers optimize their logistics chain and reduce costs, as well as ensure fast and efficient delivery of goods.
VYTAUTAS KULVIETIS - Head of the expedition department
Mūsų komanda
Susipažinkite su mūsų kvalifikuota komanda